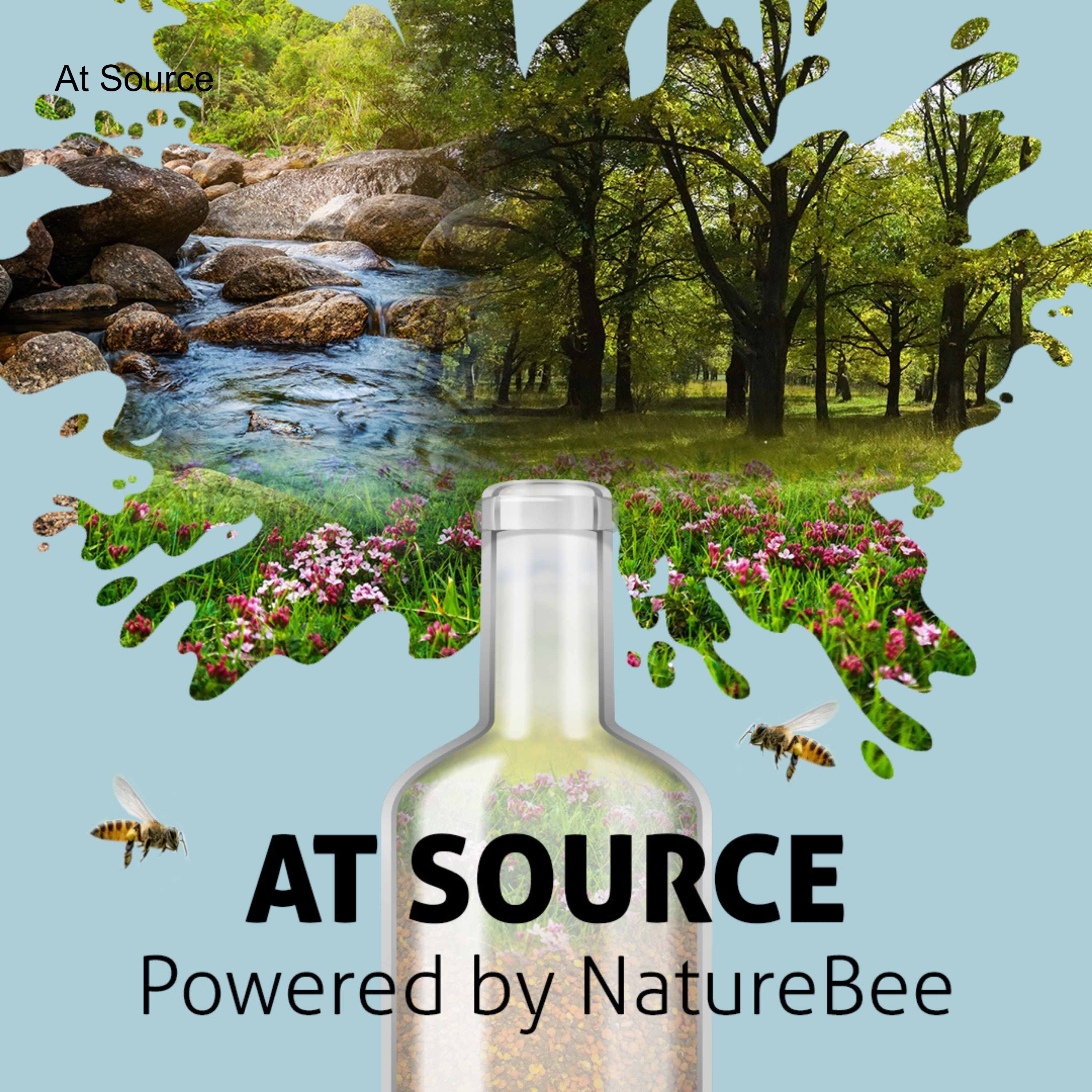 https://www.wellnessnewzealand.co.nz/
To wrap up season two of At Source Podcast, we speak with the founders of Wellness New Zealand, Sarah Cumming and Sarah McGuire. Wellness New Zealand is a small team of passionate and devoted individuals who aim to create a supportive and nurturing environment for clients to reconnect with themselves, others, and nature on their wellness journey.
Listen on as we hear how both these ladies came together to create a hub for wellness. Some of the topics we cover include:
Their journeys into creating Wellness New Zealand – a story worth hearing
How nature can heal and rejuvenate
Some of the common signs of anxiety, including tangible tips to manage and how to use organic and holistic treatments to help relieve symptoms
The practice of Shinrin Yoku. What is it and how can we make this part of our daily lives
Detoxification and health trends – Is there any merit to these trends and are they here to stay and make a lasting impact or be replaced by another trend in time.